Advice to my students graduating from university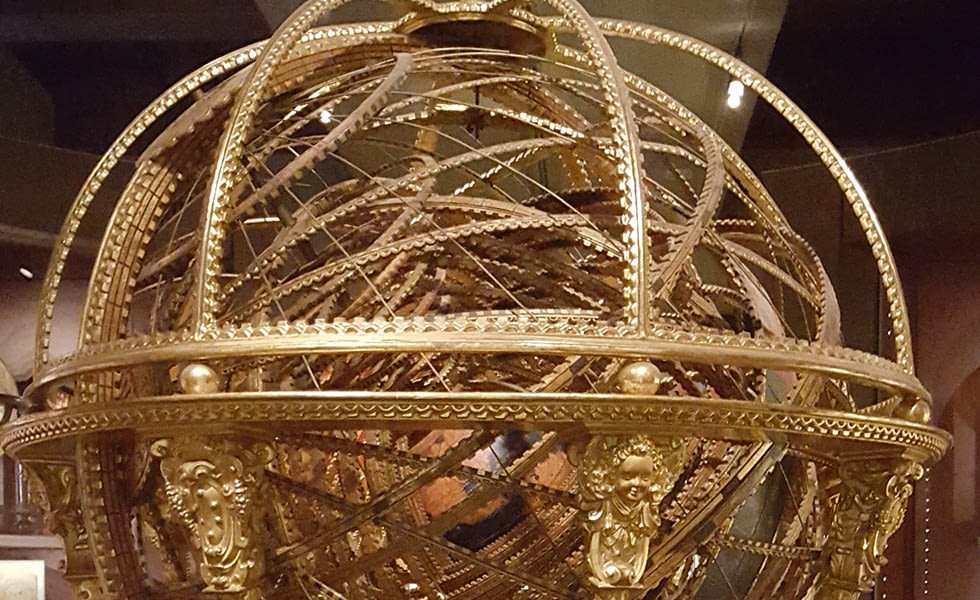 Wouldn't it be a perfect world if every student graduated from university and
progressed straight to a fantastic job?
Yet in this brave new world with retrenchments, downsizing and business failures, are there even enough jobs available today for every university student who graduated last year? Unfortunately, the answer is no – and this is a global situation.
Many of my students are now transitioning from a known life at university into their brave new world; careers spinning with uncertainty, circled with risk, criss-crossed with geopolitics and oil prices that set the world operating on a different orbit.
Yet within any difficult times opportunities arise. My desire is they find those opportunities and walk tall, even if the path may become circuitous and extended. No life experience is ever wasted if we seek to learn from what is presented, each day.
A large proportion of students do not have family in Sydney, or Australia, and are often appreciative of the interest a lecturer places in their personal welfare and academic progress. Even those with closer support have family members who do not see what we are privileged to share in a classroom or lecture theatre.
Each one of my students is special. After teaching a wonderful cohort of students each year, I was inspired to write this letter to my students to complete our time together as they embark upon the theatre of a different life.
A Letter to my Young Student,
It has been my joy to have you as a member of my University class. I noticed you. I have witnessed you grow and mature in your contributions throughout the semester. I have watched and noted the increasing worth of your questions. Your interaction expanded and your encouragement enriched others.
I sense it was an adjustment to come into my business communication class each week and focus on presentation and platform skills. My classes were somewhat of a departure, perhaps, from familiarity and your previous academic contexts. No PowerPoint presentation, no initial handouts, no computers to take notes. Instead, you were asked to display your name and to take notes by hand. You were asked to listen with discernment, contribute often, challenge with respect. You were invited to connect eye to eye, face to face and share the air of learning, camaraderie and fun. We had a lot of laughs. We learnt that knowledge is enhanced with emotion.
I wanted to give you an experience. A true experience of learning. An experience to reach for learning, rather than waiting for it to somehow meander to you. An experience of learning you may not get anywhere else.
My students matter; profoundly matter. And you matter as a special member of my class.
It is my intention that wherever you find yourself, you perform your part. Play from the very best part of yourself and acknowledge the efforts of others around you. We seldom do life solo.
I want for you to have the bravery, the impetus, the intellect, the integrity and the desire to impact. Let that impact affect your life and your community for only good; that character of good that comes from deep within you and leaves a legacy of which you, and I, can be proud.
Make mistakes; lots of mistakes because without them you may not be trying hard enough. Own up to them, learn from them, apologise and make good. Then forgive yourself and others.
As you move into your career, many people will help you. Always remember that they, too, have dreams and aspirations. Listen to them; really listen. Appreciate their efforts, thank them well and offer to support each where you can.
Good manners are never lost on the people whom matter. Be known as one who knows the right thing to do in any situation. Be a gracious ambassador for your highest self.  Show your respect for humanity and be humble enough to open doors for all.
Never be ashamed to show your light as it will encourage others to reveal their talent. Let others know you value them. A handwritten note will be long remembered. Punctuate your text and email messages; life is not that short.
Be the first to volunteer since with risk goes reward. Your volunteer positions may offer you some of your greatest insights and most memorable moments.

I wish you every success you deserve and look forward to hearing of the next chapter in your career.
With kind wishes always,
Jill Sweatman