Jill in the Media
What is your child's 'portfolio of life'? – ABC Radio interview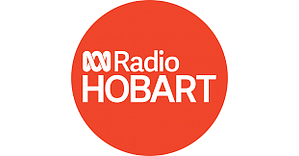 Early Learning Specialist Jill Sweatman chats with ABC Hobart's Lucy Breaden on why it is important to help our kids create their own 'portfolio of life' by stepping out of their comfort zone and experiencing life from multiple perspectives,it is important for their development into adulthood.
September 19, 2020.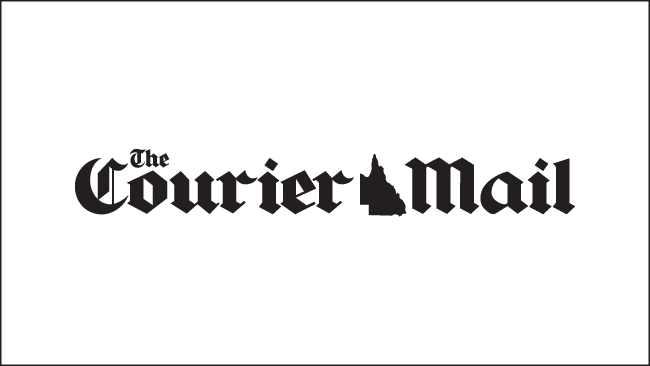 A concerning number of tweens and teens are struggling to detach themselves from tech devices during the pandemic, and the effects are worrying. But there are many things parents can do to reduce their child's screen time.
by Clare Masters and Dixie Sulda
September 5, 2020.
84% of teachers have dealt with offensive or aggressive behaviour – ABC Radio interview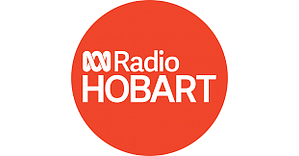 New research is showing that 84% of teachers have dealt with offensive or aggressive behaviour from children and parents.
Jill Sweatman discusses the impact of parental anger towards their teacher on their children, and shares her top strategies for speaking with teachers about hot topics with Lucy Breaden on ABC Radio Hobart.
August 17, 2020.
Concerning new research on the long term effects of internet addiction on the brains of teenagers
What do you say to those who are sceptical about what the real effects of overuse of devices could be in our children? How is this truly affecting those children into high school?
Alarming results from a four-year study just released in Australia studied the impact of internet addiction on 2800 students in years 8-11 in high school. The report is a world-first study from the University of Sydney and the Australian Catholic University which found that internet addiction in our young people is the cause of biological brain changes potentially impacting the rest of their lives.
Jill Sweatman is interviewed by Jaynie Seal on Sky News on the newly published research.
7 July, 2020.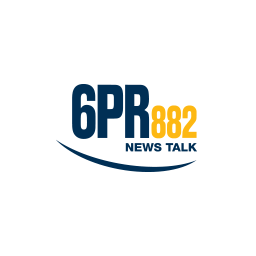 Could video games be adding to the problem?
You wouldn't let your child smoke cigarettes if they were younger than eighteen-years-old, so why would you let them play video games that are R18+ restricted?
Jill joined Radio 6PR's Karl O'Callaghan to talk about some concerns in research results from the UK and what that could mean for us here in Australia.
February 2, 2020.
2019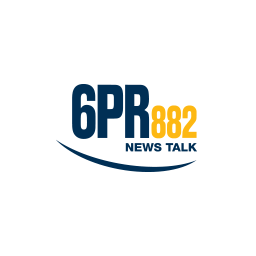 Are in-game purchases creating gambling addictions in children?
A report out of the UK shows betting is being normalised through gaming.
Radio 6PR's Karl O'Callaghan spoke to Jill about his own experience with his kids playing games such as Fortnite and Black Ops.
She posed the question, "how long do you want your children immersed in violence?" December 27, 2019.

Parents ignoring the warnings of too much screen time
Jill Sweatman interviewed by Jesse Gilmore for Today Tonight, aired August 20, 2019.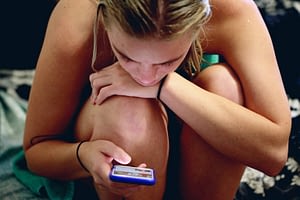 Phone addiction in children is like drug abuse
Column by Jill Sweatman, Daily Telegraph and other News Corp newspapers. Sun. August 19, 2019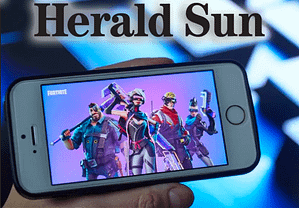 Fortnite addiction blamed for students failing in class, missing school
Interview by Claire Heaney, Herald Sun. July 17, 2019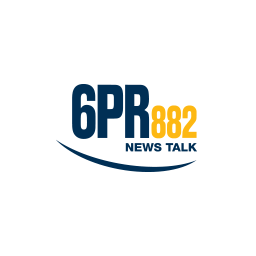 Jill Sweatman interviewed on Perth Radio 6PR about WHO's classification of online gaming disorder, May 31, 2019.
Listen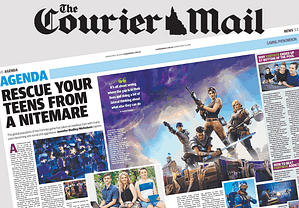 Rescue your teens from a Nitemare
, by Jennifer Dudley Nicholson, May 26, 2019.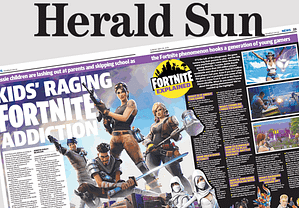 Kids' raging Fortnite addiction
, by Jennifer Dudley Nicholson, May 26, 2019.
Today Tonight segment "Internet Addiction"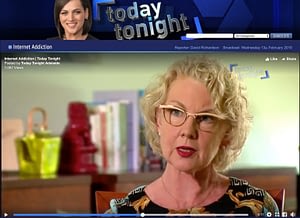 Today Tonight airs a report on the seriousness of internet addiction among teens, featuring commentary from Jill on the impacts to children's brains and on safety.
Jill leads an educational Facebook group, My Positive Technology, for parents, educators as well as medical and psychology professionals. You can request to join.
---
2018
60 Minutes "Won't Stop, Can't Stop. Out of Left Field"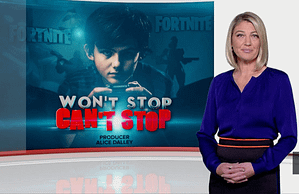 Deep public opinion is heightening about this most concerning phenomenon. We are only just scratching the tip of the iceberg and the full ramifications of the fragmentation in the family home and disruption to academic learning we are yet to see and feel.
After viewing this 60 Minutes segment, will parents be courageous enough to make the necessary changes to prevent their children being part of the many thousands of children addicted to this game, Fortnite, and others across the globe?
60 Minutes "The kids who don't leave their rooms."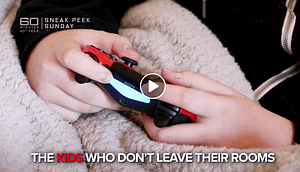 An important health warning for all parents. What's really happening inside these young minds?
On the eve of 60 Minutes going to air there were over 464,000 views and in excess of 2,400 comments on their Facebook page.