Employers — get the best from your people
We live in a world of constant distraction, from devices that never stop beeping, social media and the 24-hour news cycle and never before in human history has it been so difficult to hold someone's attention.
This distraction has entered our corporate environment as frustrated business owners and senior managers struggle to engage with their workforce and enact meaningful change.
This is where dozens of businesses have called upon the unique skills of Jill Sweatman, whose speciality is engaging your work force and helping you to implement what Jill calls 'smoothing change.'
Jill has worked closely with senior management at dozens of major corporations, helping them to design a culture that brings out the best in their most important assets, their people.
.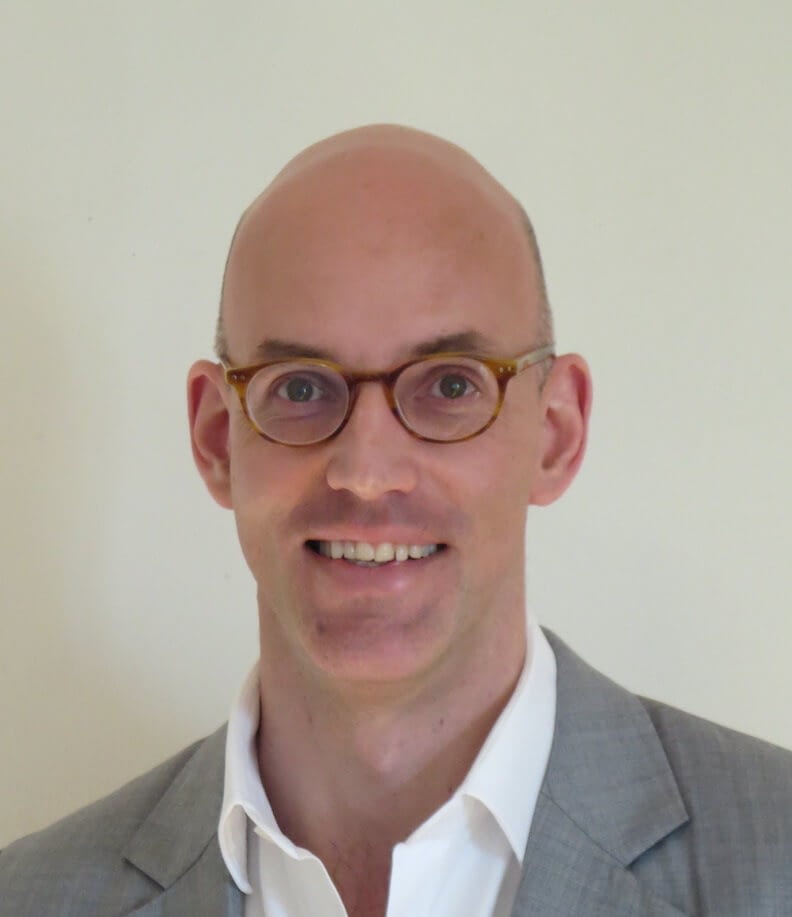 Managing change for the Finance Transformation program was no easy task, particularly in the context of a big staff downsizing. As the change manager for the program, Jill brought warmth and understanding to many staff facing uncertainty, and the techniques and a workshop space for them to move more confidently into the future.
Jill professionally delivered the communications and progress needed by leadership while delivering effective science-based resilience workshops. I remember participants writing heartfelt notes of thanks to her afterwards.
David White, Previous Leadership Program Manager, RailCorp, NSW Government.
.
Resources
Listen in as I explore the issues facing educators today, and provide neuroscience-based strategies to help your students.
---